3 Fall Cocktails You Have To Try
With the end of August near, that means the fall season is right around the corner! Vipply wants to celebrate the upcoming season by sharing with you 3 amazing fall cocktails to enjoy.
Kentucky Mulled Cider from Maker's Mark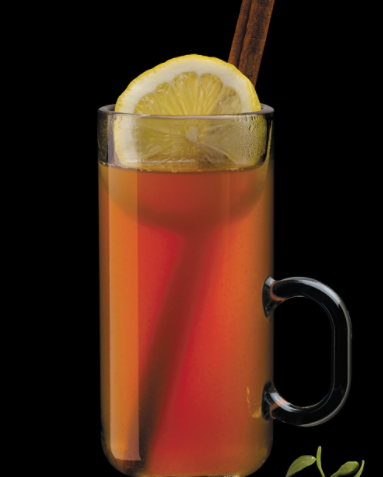 Ingredients:
- 1.25 oz Maker's Mark Bourbon
- Hot apple cider
- Dash of allspice
- Tall cinnamon stick
- Lemon slice
Directions: Add bourbon to a mug. Fill mug with hot apple cider and dash of allspice. Garnish with tall cinnamon stick and lemon slice.
Long Island Apple Iced Tea from Jennifer Meyering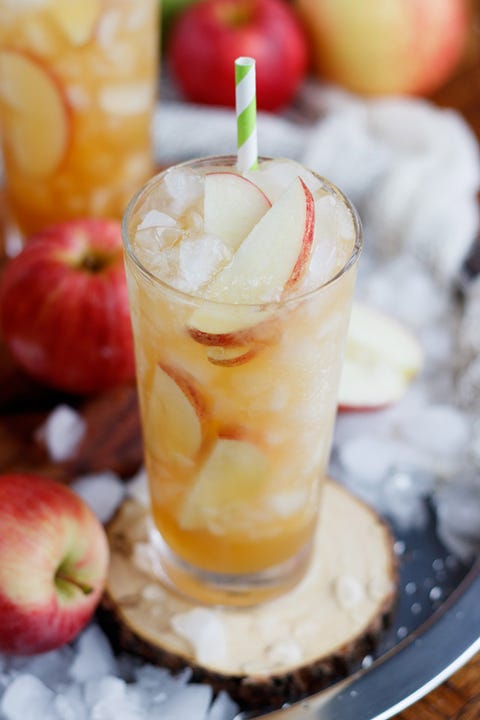 Ingredients:
- 1 oz triple sec
- 1 oz light rum
- 1 oz gin
- 1 oz apple vodka
- 4 oz apple cider
- 2 oz lemon-lime soda
Directions: Add triple sec, white rum, gin, vodka, and apple cider to shaker. Shake for 20-30 seconds to combine. Strain equally into 2 glasses filled with ice. Top each with 1 oz lemon lime soda. Garnish with apple slices, if desired, and straw.
Pumpkin White Russian from Pizzazzerie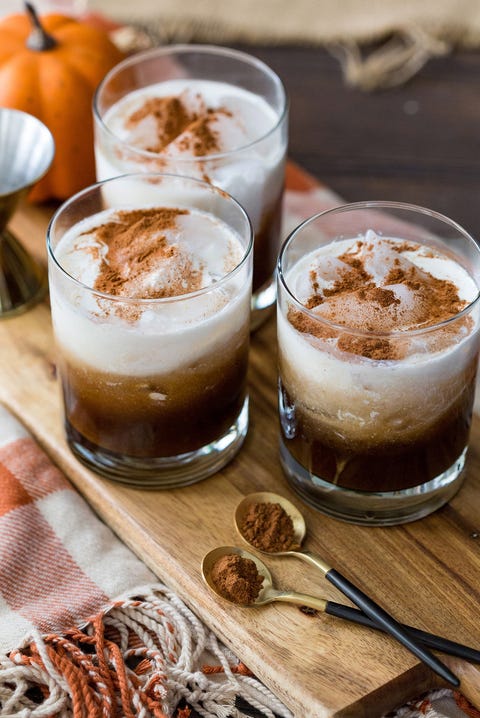 Ingredients:
- 2 oz. Pinnacle Original Vodka
- 1 oz. coffee liquor
- 1 oz. heavy cream
- 1 tablespoon canned pumpkin puree
- 2 teaspoon pumpkin pie spice
Directions: Add all ingredients to a cocktail shaker filled with ice. Shake and strain over ice. Garnish with pumpkin pie spice.
Show off those liquor bottles in your home with a Vipply LED bar shelf. Get yours today, click HERE. Grab your sweater and pumpkins, and let's take advantage of all of the fall opportunities for drinking!